IndEx Hazardous Area Ex Professionals is the World leader in solutions for owner's engineering, compliance, quality, and safety. We provide a range of services to create a safer global environment. Our drive is to improve the safety of any area, and to improve the performance of vendors, EPC, and End Users.
IndEx provides services with a global reach, with an established presence in North America, Europe, Middle East, and Australasia.
SQS: Supplier Quality Surveillance
FAT: Factory Acceptance Testing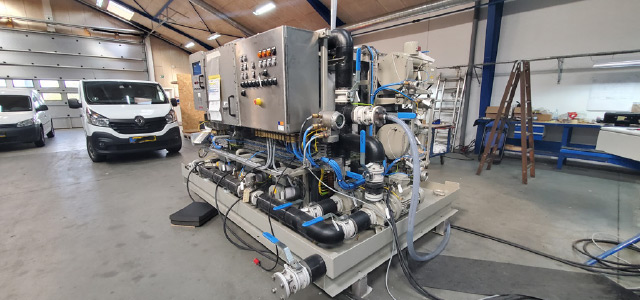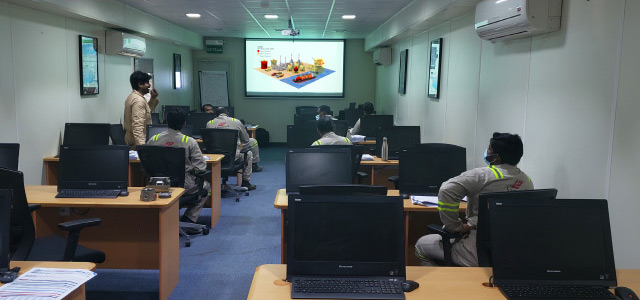 TRAINING
MISSION STATEMENT
Creating continuous growth opportunities by offering quality, schedule, financial, and environmental benefits for our customers while being responsible for a sustainable future. We deliver solutions from:
Owner's Engineering, Ex Product Certification, E-Learning and Training, Asset Digitization Solutions, Area Classification, Ex Audits & Inspections.